Tottenham and their manager show they are not ready to compete with the best of the best as of yet.
Juventus gut-punched Spurs 2-1, 4-3 on aggregate, in last night's round of 16 second-leg game. Juve threw Tottenham over the top rope of the champions league-Spurs are now eliminated.
Tottenham dominated Juventus for most of the first half. Wait. Now that I think about it, they dominated Juve for most of the game. Spurs deservedly opened the scoring and were cruising. A win looked certain.
Unfortunately for them, they weren't playing West Bromwich or Stoke they were up against the Italian champions and a team that had only lost once in 20 games. Juve manager had enough of the bullshit and made two game-changing substitutions of Asamoah and Lichtsteiner which turned this game on its head. The result was two goals, from Higuain and Dybala, in three minutes. Game over.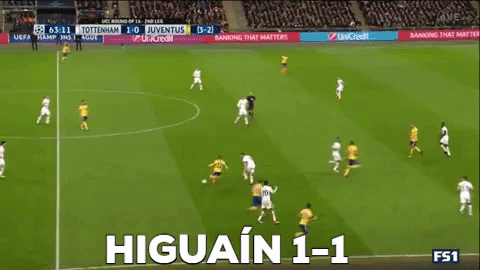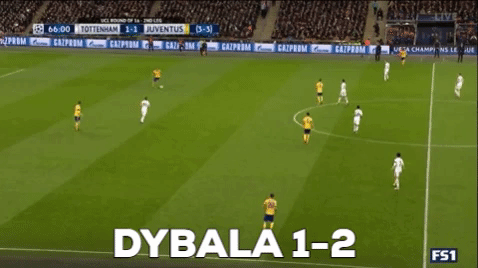 Spurs had Juventus against the ropes but couldn't deliver the fatality kick to seal the game. Gio Buffon, at 74 years, looked vulnerable and unsure in some situation but Spurs didn't recognize that and put pressure on the pensioner.
Tottenham is in 4th place in the premier league and is likely to qualify for next season's champions league. I personally would rather have Chelsea in the UCL. No, I'm not a Chelsea supporter (I actually hate them), but the Blues have better players and are more experienced in Europe.
The Lilywhites are like Idols contestants who make it to the next round but aren't talented enough to go further. The team is about four world-class players short of being a team to fear in the champions league. Chairman of Tottenham Daniel Levy is known to be a money pitcher so the purchase of those type of players isn't happening anytime soon.
Did you enjoy the blog?
For more updates join my legion of ZoBo Trolls by following me on Twitter: @ZoboFootball  and Facebook: ZoBo Football Blog
….Oh yeah also on some app called Instagram: @ZoBoFootballBlog